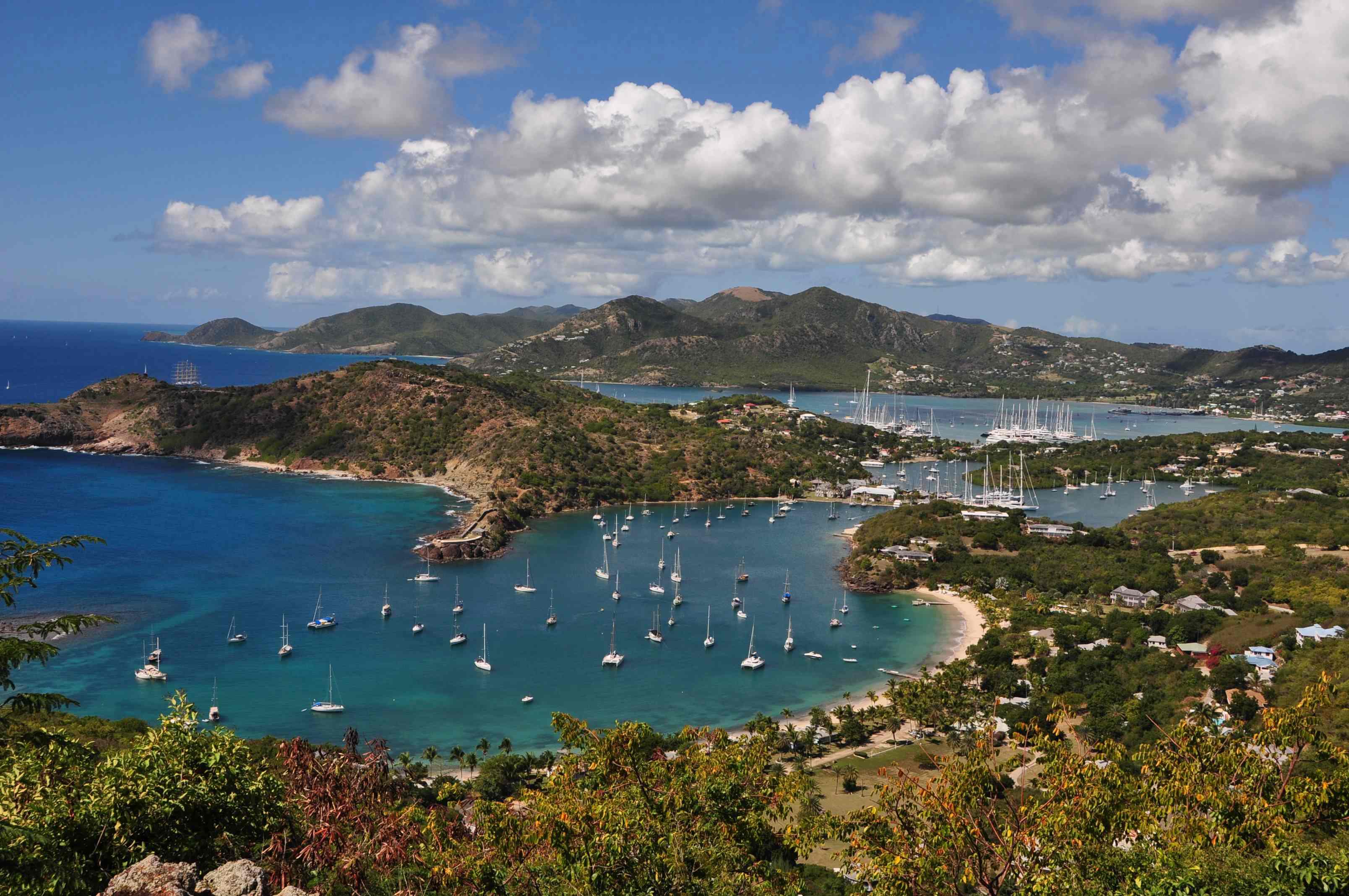 Falmouth Harbor, Antigua
Images taken from all 7 continents and nearly 210 countries - included here are images from The South Pacific, Africa, The Caribbean, The Middle East, America, Europe and Asia.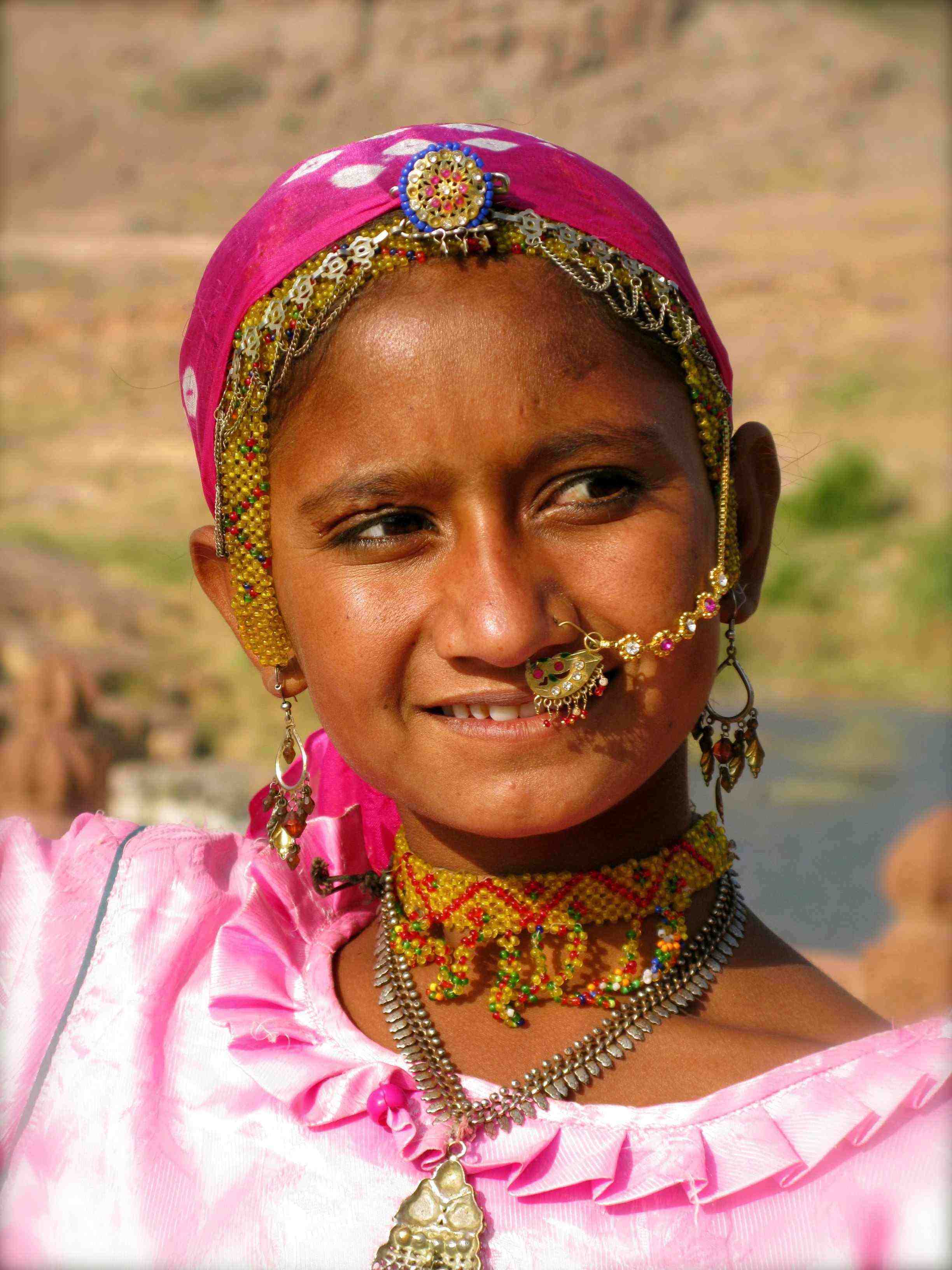 Jodhpur Dancer, India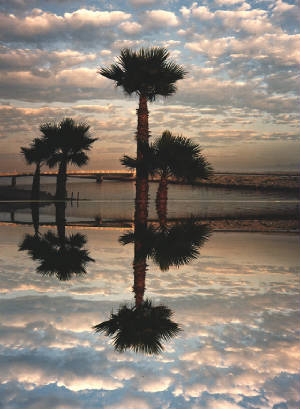 Mirrored Palms, Playa del Rey, California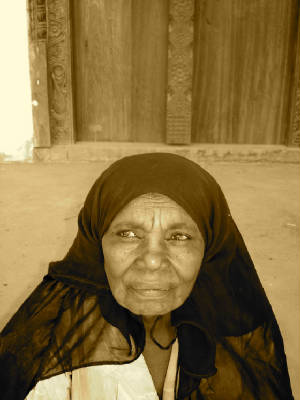 Lady of Lamu, Kenya
Oh, the many days, months, years of traveling this vast incredible world have made me see, grow wiser, wearier and full. And yet, it seems to be someone else's life I've lived. When I am traveling, I am alive. When I am home, it seems my life is no longer mine. "To travel is to live," I quote Hans Christian Anderson. I am always going towards some distant romantic past that draws me to exotic lands; always hungering for more - like haunting melodies that pull me. I am a romantic with intellectual cravings.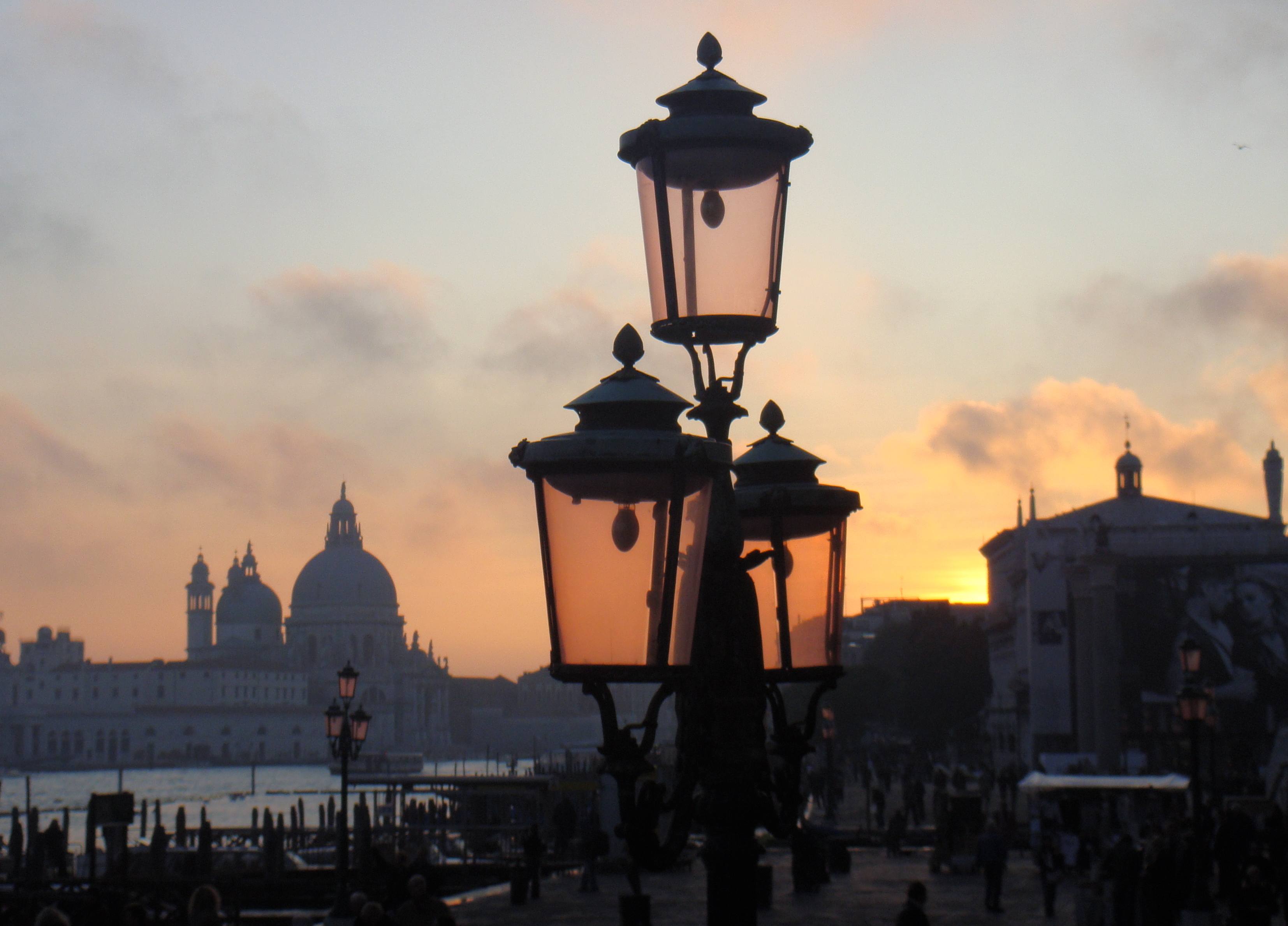 Venice at Sunset